• artist spotlight • Bridgehampton
The Irresistible Allure of David Stern's Paintings   David Stern, a German-born artist currently residing in the vibrant city of New York, has captured the art world's attention with his compelling and thought-provoking paintings. Known for his unique style and profound approach, Stern's works delve into the depths of human emotion and spirituality. Here we will explore the essence of David Stern's art, shedding light on his inspirations, technique, and the underlying reasons behind his captivating brushstrokes. David Stern's artistic journey began in his formative years in Germany, where he was exposed to a rich cultural heritage and a deep...
---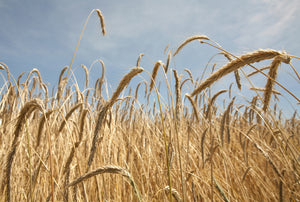 Escape the city scene.  The Hamptons provide a quieter scene for New Yorkers on their summer vacay.  Photographer Michael Williams presents some of his favorite locations.  The farm fields are slowly disappearing as more families move out east. 
---
• Bridgehampton • Eric Demarchelier • Hamptons • ILTH • News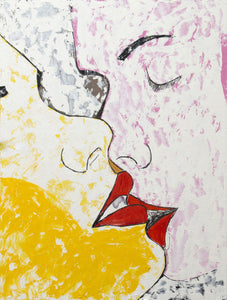 "EXPOSED" – experience the new Eric DEMARCHELIER exhibit on view exclusively at the Lucille Khornak Gallery, Bridgehampton, Thursday July 27th - 5:00 to 8:00 pm